Howdy!
Warning for anyone who might be sensitive. We decided to switch genres for one episode and record a true crime podcast in honor of Halloween.
For me, the story started about five years ago. I was in the kitchen with Pepper talking about Halloween when we were kids. She mentioned a house down the street from her childhood home in Toledo that always had amazing decorations. In fact, they would dress someone as a corpse and have them lay down in a real coffin. As you got candy from the nearby cauldron, the corpse would pop up as if it were rising from the dead.
Then she said, "After they murdered Davey's grandma, the decorations stopped."
I couldn't believe she had never mentioned this to me.
That led to me researching exactly what happened and discovering that a book had been written about the murder in Pepper's fuzzy memory.
The book revealed that the murderers had, at one point, planned to put a real corpse in that coffin for trick or treat.
Most of the info in this episode comes from the book Blind Trust by Frank Stiles.
You can subscribe to our podcast by searching for "Baffling Cyclops" on your favorite podcast app. Or subscribe on Apple Podcast or YouTube.
Here are the mugshots of the three people that planned and executed a double murder so they could buy more cars for their car club.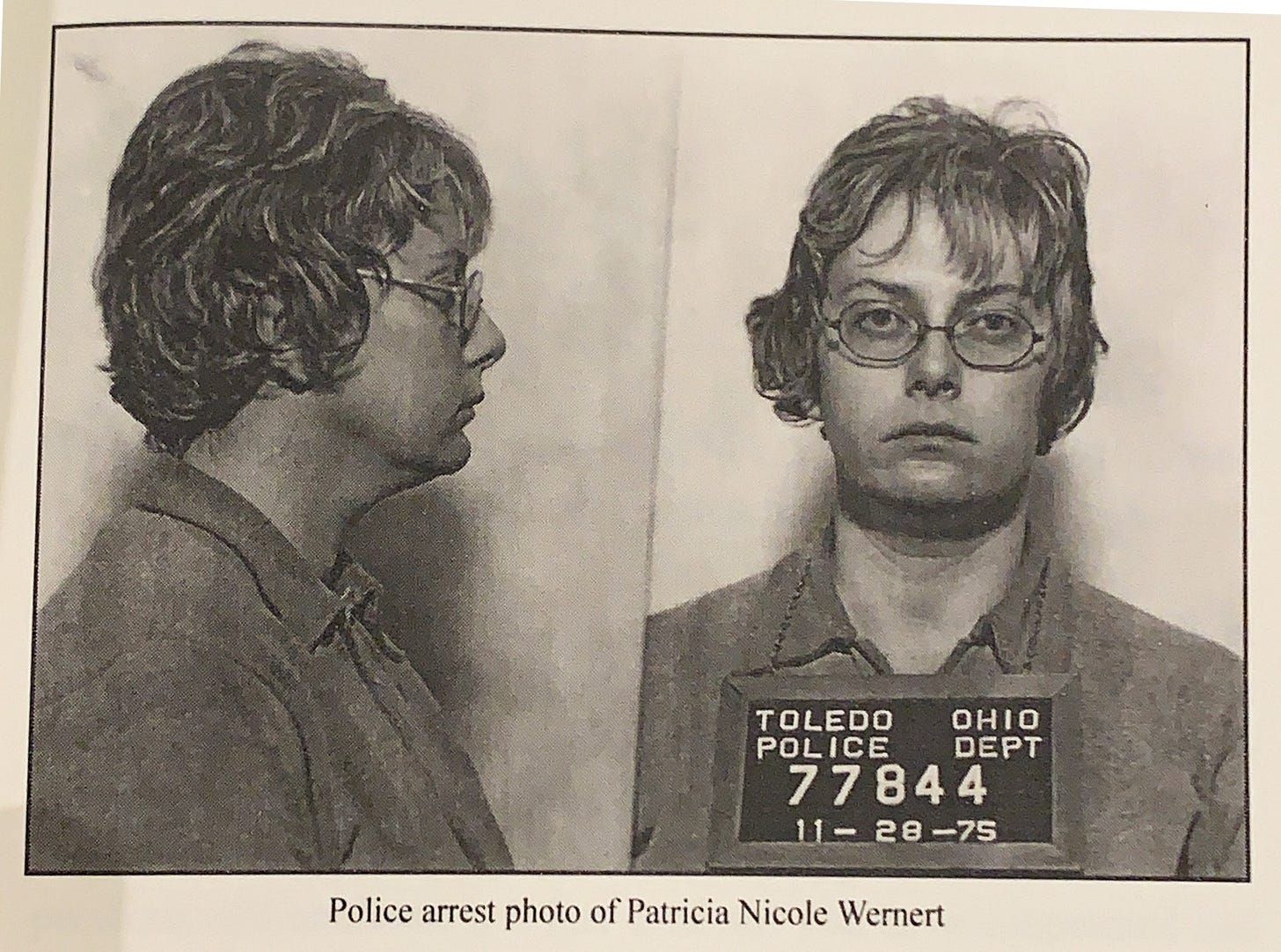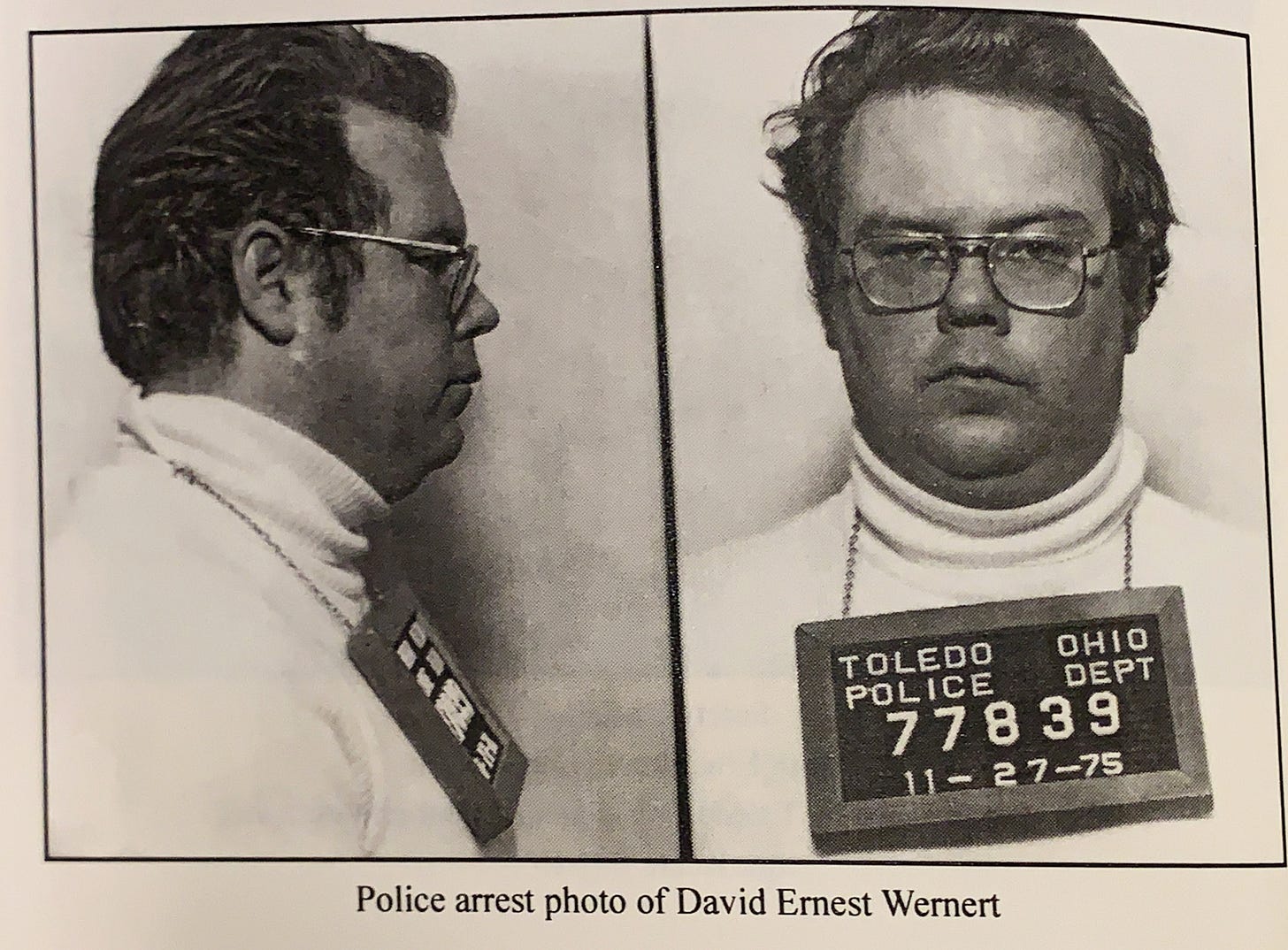 Here is the, at least, 30-year-old can of Rudy's hot dog sauce that Pepper inherited from her mother.
And my memory was incorrect. It was Rudy's that had the weird taxidermy hanging on the wall while you ate your hot dog.
Here's a photo from the White House archives of President Obama eating under the taxidermy. As you can see, it looks about 20% less creepy after they added some extra lighting.
Thank you for reading and listening!
David and Pepper